Lazy Acres Pleasure Horse Farm
|
home




Happy trails to you and yours!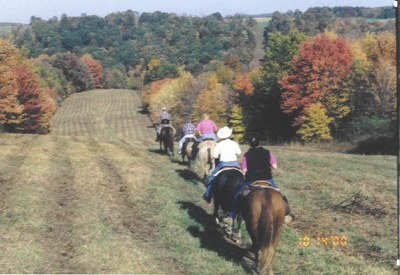 Beaver Creek State Park
The Coler Herd
and employees of
Sunrise Homes
Lisbon Christmas Parade
12-07-01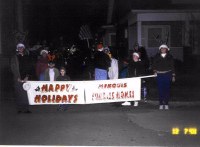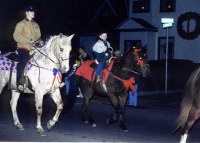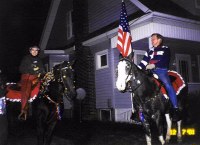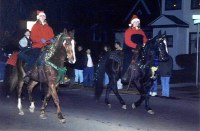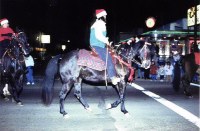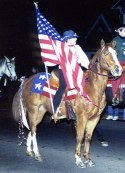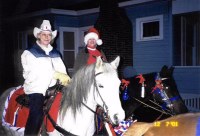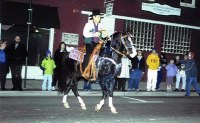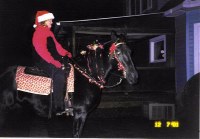 A special "Thank You"
to our pit crew
Diane
Jan -Neal -Cara
Heidi -Jack -Lexi
Jay -Tina
and anyone we may
have missed!!
Please contact us via Email at

lazyacresfarm@yahoo.com

or snail mail to:

Don and Brenda Coler

Lazy Acres Pleasure Horse Farm
10288 Sprucevale Rd.
Rogers, Ohio 44455
or Phone:
330-227-0122