Lazy Acres Pleasure Horse Farm

Tennessee Walker, Spotted Saddle, Racking,

and Champagne Horses





Sensational Shadow At DB

TWHBEA--RHBAA--SSHBEA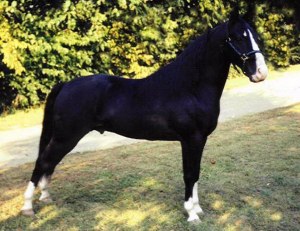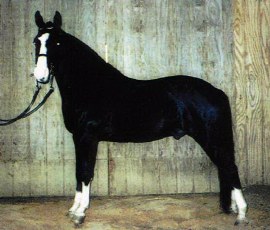 We purchased Shadow at 14 months of age and have raised
and trained him here at Lazy Acres. He has an exceptional
personality and disposition and his ride is super smooth.
Shadow passes these qualities on to his foals. They are super
smooth rides and very easy to train with their very eager,
willing to please, dispositions. We have several of his
fillies now of age to add to our broodmare herd
and a select few offered for sale.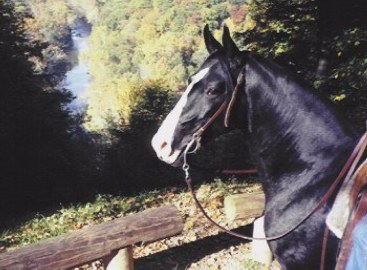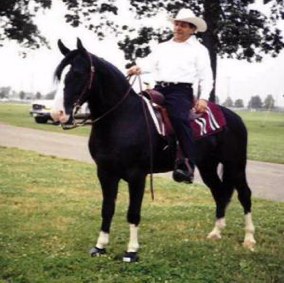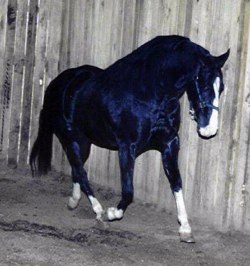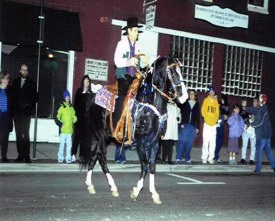 Sensational Shadow At DB
Paint's Prince X Ashley's Fair Lady
Paint's Moon Man x Sweet Shadow's Gal----Fair Play SS x Rocket's Candy Baby
Paint The Town x Insignia Sweetheart------------Sensational Shadow x Dolly Mack
xx---------------------------------------------------------xx
Shadow Red Commotion x Sweet Mystery W--------------------Sun's Rocket Go Boy x Hand Me Down Candy
Stud fee $500.00
Cooled shipped semen available.
**Ask about our Spring 2003 breeding specials.**
Mare care $6.00 a day.
Negative culture and coggins required.
Pictures of some of Shadow's foals are on our
Lazy Acres Pleasure Horse Farm
lazyacresfarm@yahoo.com
Don and Brenda Coler
10288 Sprucevale Rd.
Rogers, Ohio 44455
330-227-0122